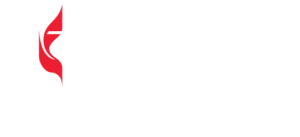 St. Paul United Methodist Church Grief Care
The Grief Care and Funeral Ministry is a warm, caring group who will be there as you pass through one of life's most difficult experiences. If you've lost a loved one whether they be a spouse, parent, child, other family member, or friend – please contact us.
We understand how you feel – isolated, confused and hurt. The people who truly understand what you're experiencing are few and far between.
Join Us for our next Grief Care Sessions

Grief Care Ministry will sponsor GRIEFSHARE — a seminar of support and healing for persons experiencing grief due to the loss of a loved one. Each GriefShare session has three distinct elements: Video seminar with experts, Support group discussion with focus, and Personal study and reflection. Join us for this healing experience, and invite your family and friends who could benefit from this supportive opportunity.
Meeting Times: 10:00am – 11:30am
Ministry Leaders: Marion Winbush, Theresa Grant, and Rachelle Burrell.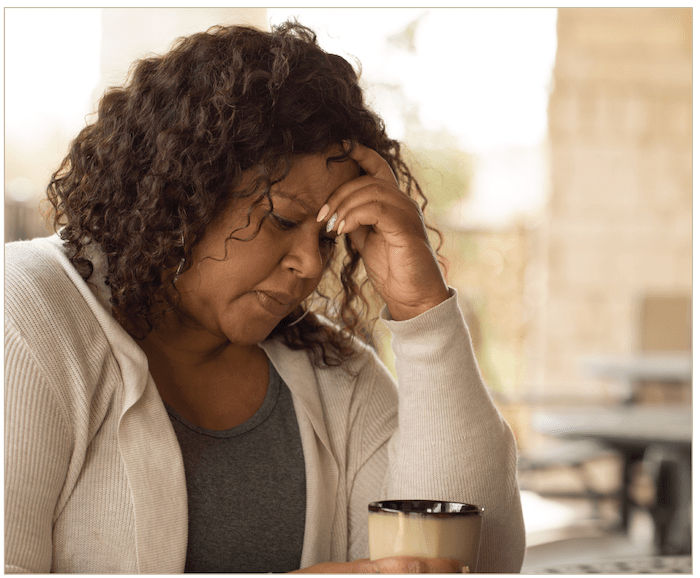 Next Meeting March 5, 2022 via Zoom — Topic: Is This Normal?
When:
Weekly at 10:00 AM on Saturdays now through May 28.
Where:
Virtually via ZOOM on your computer, tablet or phone
Cost:

FREE except for the required $20 "From Mourning to Joy" Workbook.
For more information, call the church office at 336-723-4531.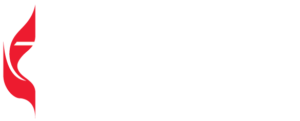 2400 Dellabrook Road, Winston-Salem, NC 27105
©2021 St. Paul United Methodist Church | All Rights Reserved