Donate. Help fight hunger in our community.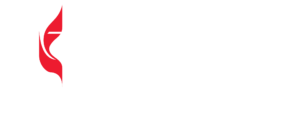 St Paul Church, A Passionate
Church That Transforms Lives
Welcome to St. Paul Church!
All in-person, inside the church building, activities are canceled due to the COVID-19 pandemic. We will continue to participate in worship, study and fellowship through alternate means including: Zoom, Facebook, phone calls and limited outside activities.
Please contact the church office at 336-723-4531 for more information.
We are praying for our world at this time.
At St. Paul, we have decided not to survive but thrive in this time.
The St. Paul Church Family
Donald Jenkins, Pastor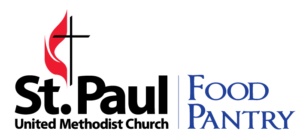 Our food pantry provides food assistance to those in-need in our local community and is supported by individual contributions .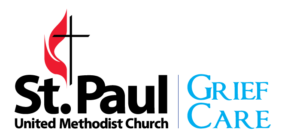 The Grief Care is a warm, caring group who will be there as you pass through one of life's most difficult experiences.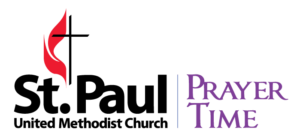 Wednesdays,
6:00am – 6:15pm
605-313-4829 /
Code 969604#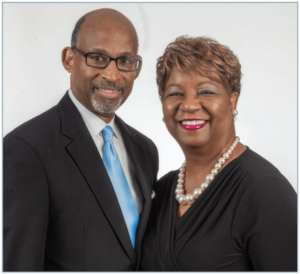 Pastor Donald Jenkins, affectionately known as PJ, has been the lead shepherd of St. Paul Church since 1993, and continues to lead the congregation utilizing his spiritual gifts of teaching and administration. His full bio maybe found here.
Pastor Jenkins is married to Sister Denise Jenkins, his faithful wife of many years.
They have one adult daughter Brittany Jenkins.
Would You Like to Become A Member Of St. Paul Church, Winston-Salem, NC?
2400 Dellabrook Road, Winston-Salem, NC 27105
©2021 St. Paul United Methodist Church | All Rights Reserved